Hate trying to find the changes? Here's all you need to know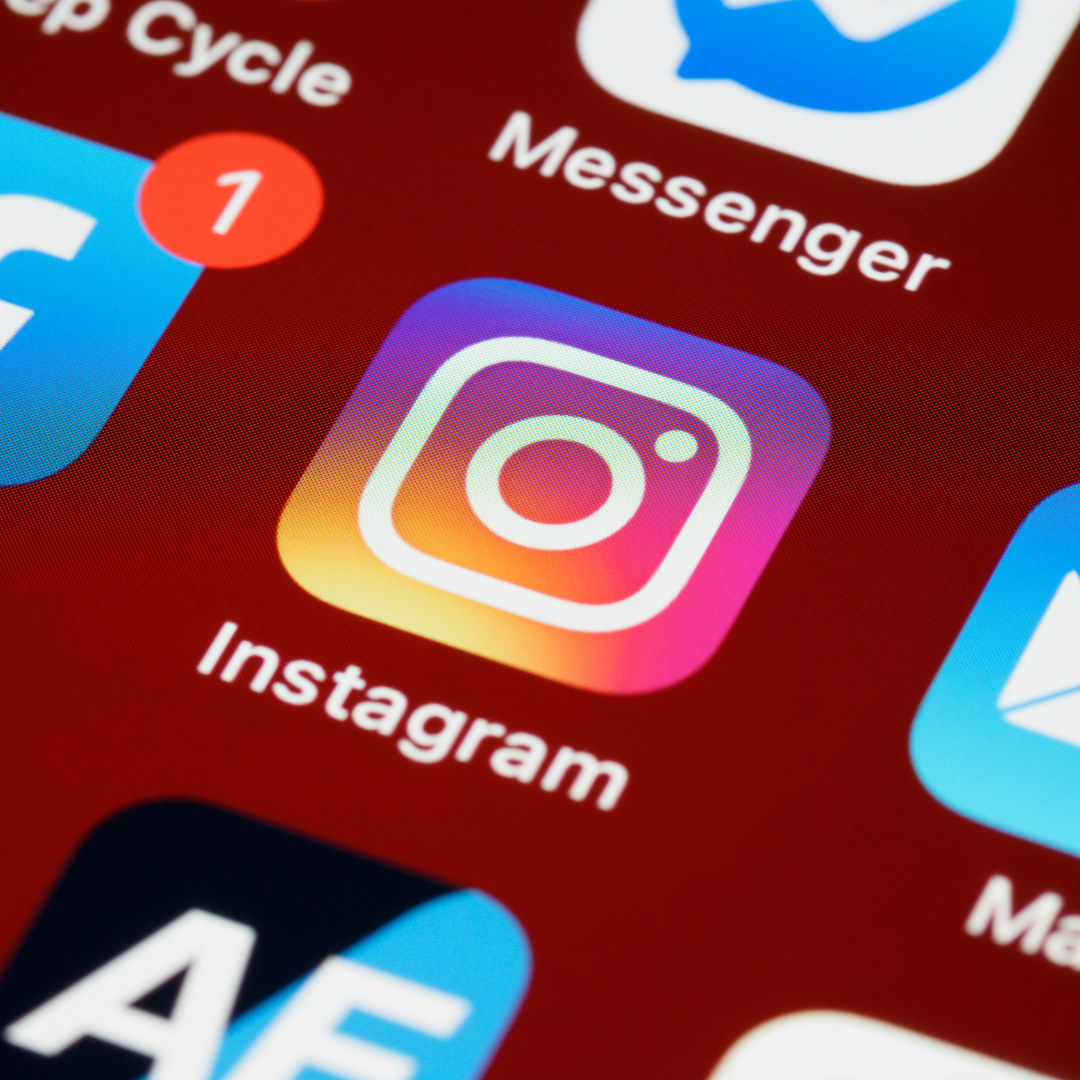 What to expect on Instagram this month
If you're a business owner, then you've undoubtedly been keeping an eye on the changes Instagram has been making in recent months. They've made some pretty big changes, and it's important to understand how they'll impact your social media presence. In this blog post, we'll discuss the most important changes Instagram has made and how they'll affect your business. We'll also offer some tips on how to adapt to these changes and continue to grow your Instagram following.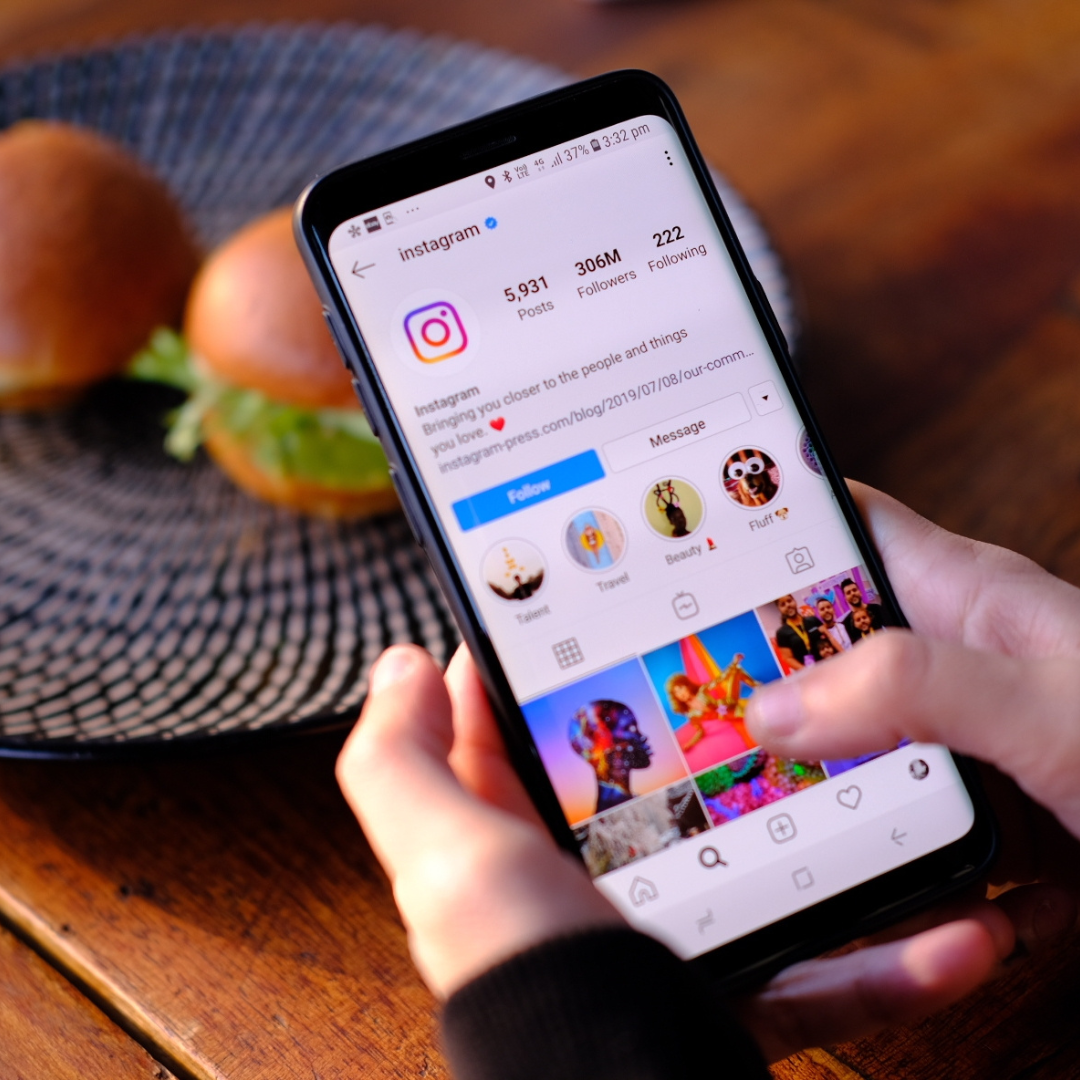 Most Recent Instagram Changes: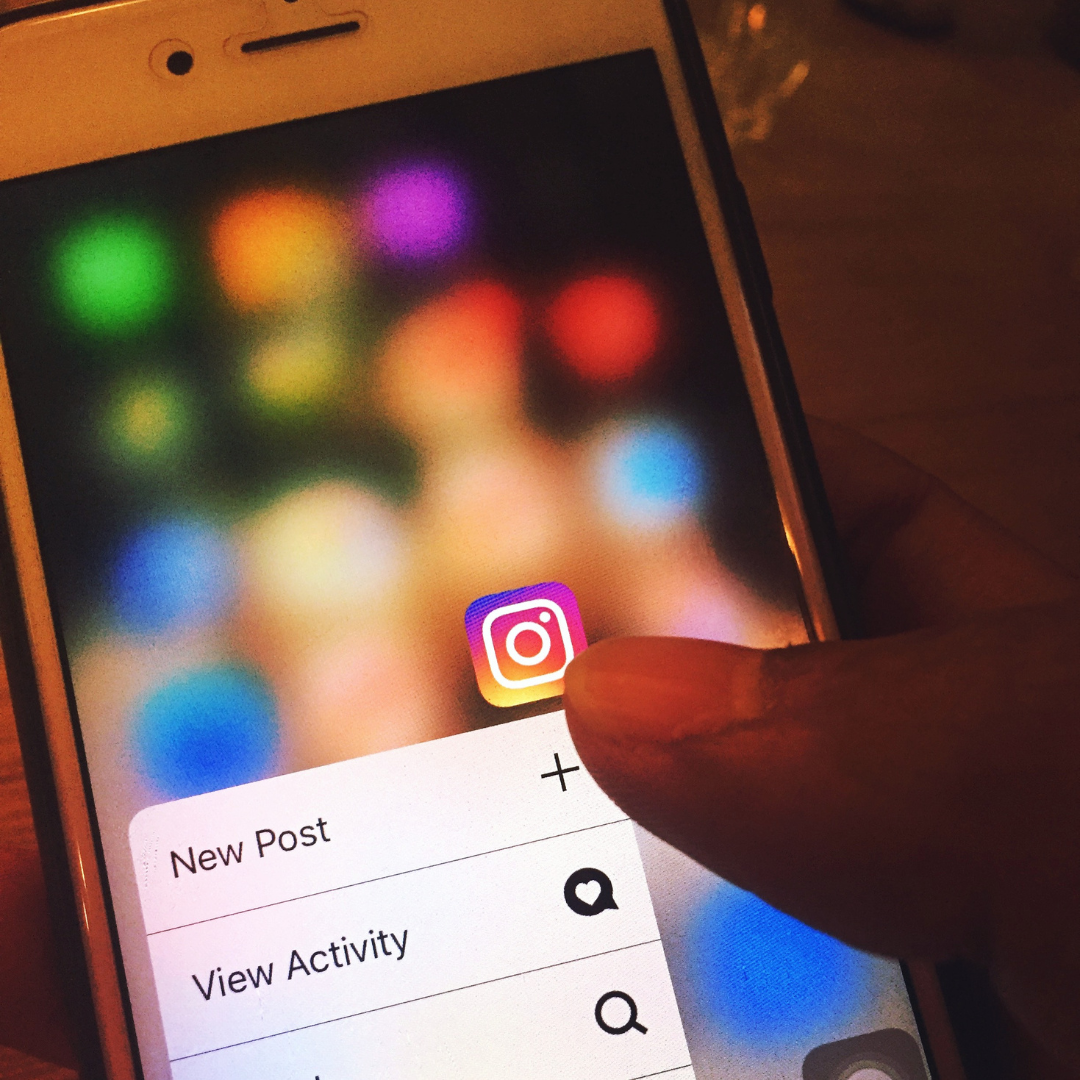 NFTs on Instagram – Love em or Hate them they are here to stay
Since the release of Instagram's new NFTs feature, businesses have been scrambling to figure out how they can take advantage of it. NFTs, or non-fungible tokens, are a new type of asset that allows businesses to create and sell unique products on Instagram. With NFTs, businesses can create one-of-a-kind experiences that can't be replicated. This is a huge opportunity for businesses to stand out from the competition and create something truly unique that their followers will love.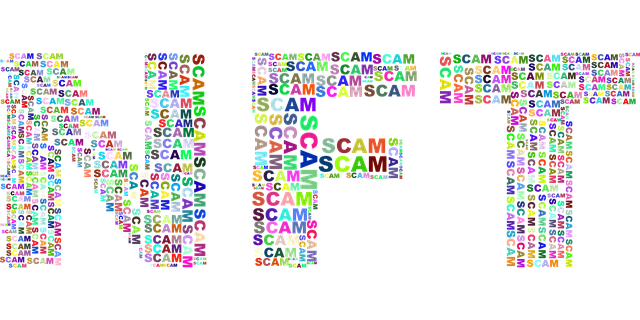 New immersive experience in the Home Feed
Instagram is changing the way users view posts with its new immersive experience. This change will allow users to see posts in a more realistic way as if they are looking through a window. The goal of this change is to create a more personal and engaging experience for users. This means the 1×1 feed is going away and it's going to be a more standard 16×9 experience. Love it or hate it; it will be coming soon!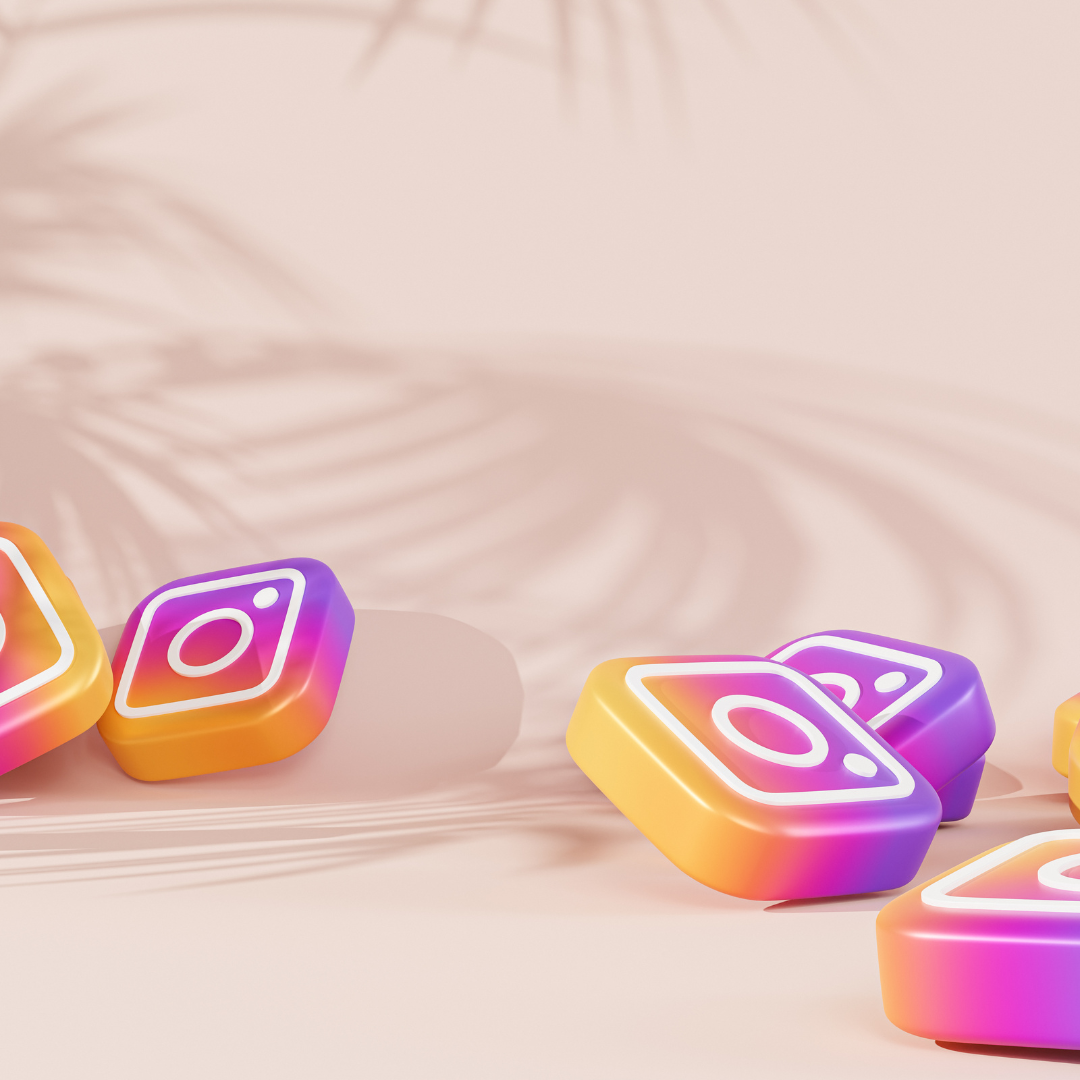 Expanding Product Tagging in Instagram Feed to "Everyone"
Instagram has announced that they are expanding product tagging in the Instagram feed to "everyone." This means that any user in the United States can now tag products in their posts. This is a major change for the social media platform, and it's one that businesses should pay close attention to.
With this change, it's more important than ever to make sure that your products are properly tagged on Instagram. Tagging products is a great way to increase your reach and get your products in front of more people. It's also a great way to create more engagement around your brand.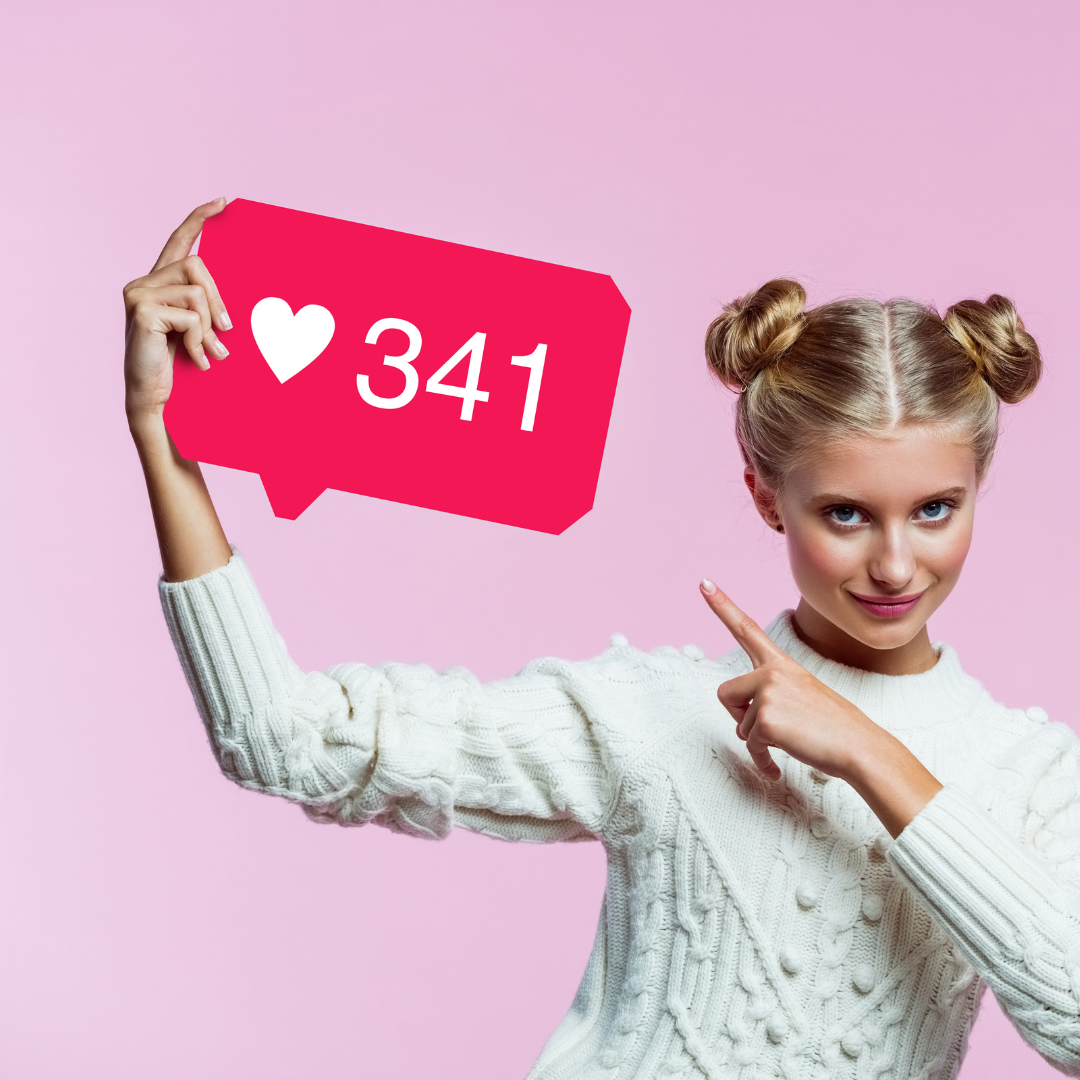 Instagram updates editing tools for reels
Instagram has announced changes to its editing tools for reels, which will now allow users to add text and stickers, as well as edit videos with a greater level of precision. This update is likely to be welcomed by Instagram users, as it will give them more flexibility when it comes to creating videos.
New messaging features
Instagram has just announced a whole bunch of new changes, the biggest of which is the addition of messaging features. This change could have a significant impact on how people use Instagram, and it will be interesting to see how it plays out. These changes include an "active now" tab, an "@silent" option, quick send on the main feed, and music sharing.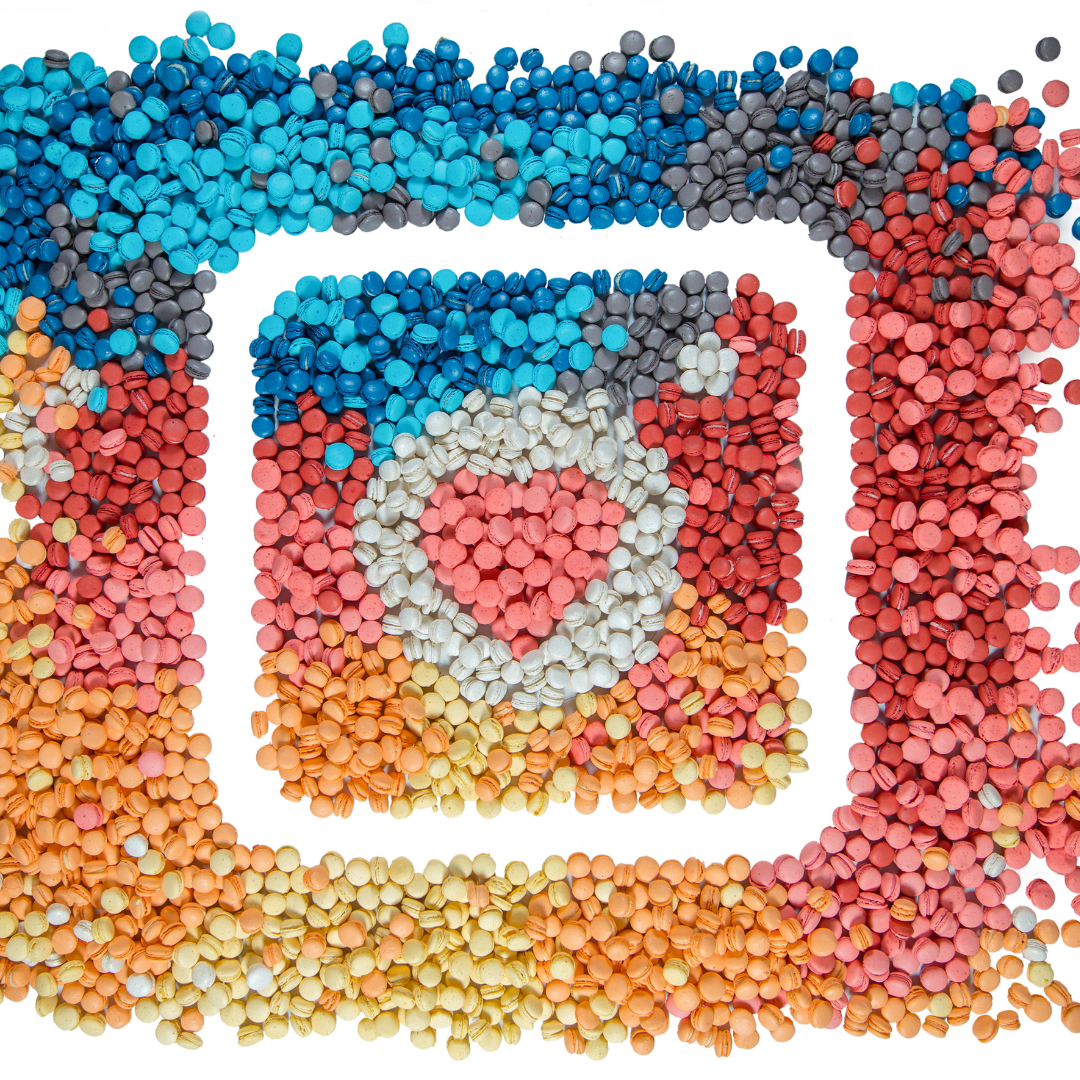 Stay tuned to EmptyDeskSolutions channels for updates on all things social media! https://www.instagram.com/emptydesksolutions/?hl=en